Scaling New Heights -May 2016
California Accounting and Business Show and Conference - June, 2016
2016 CPA Marketing Genius SuperConference - June, 2016
AICPA Practitioners Symposium and Tech Conference
Accelerate Pre-Conference - 2016 Cloud9 User Conference
Accelerate 2016
The Show: Midwest Accounting and Finance Showcase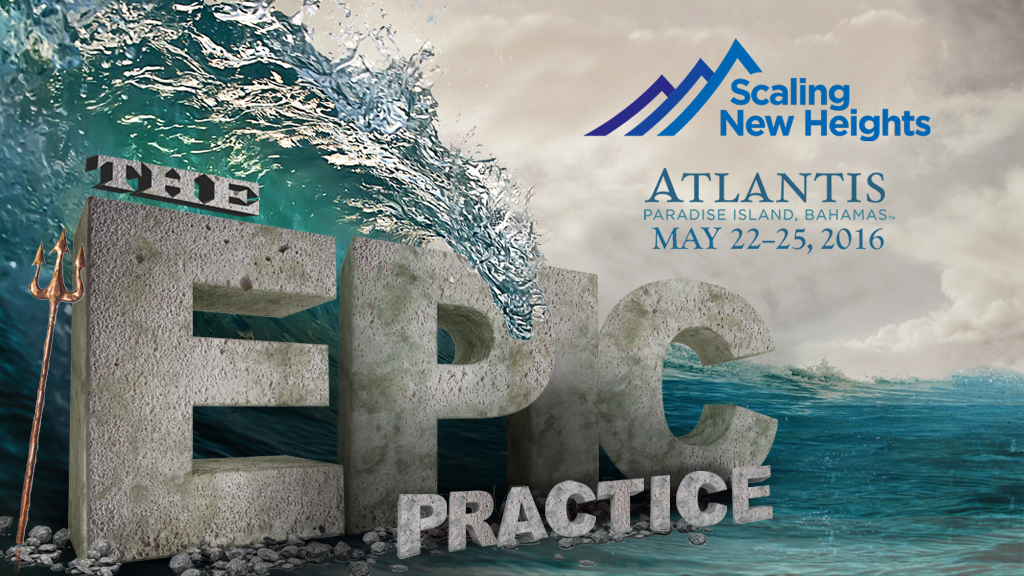 For more information on the Cloud9 User Conference during the 2016 Accelerate Conference, please click here.  Use promo code "Cloud9" for 20% off registration.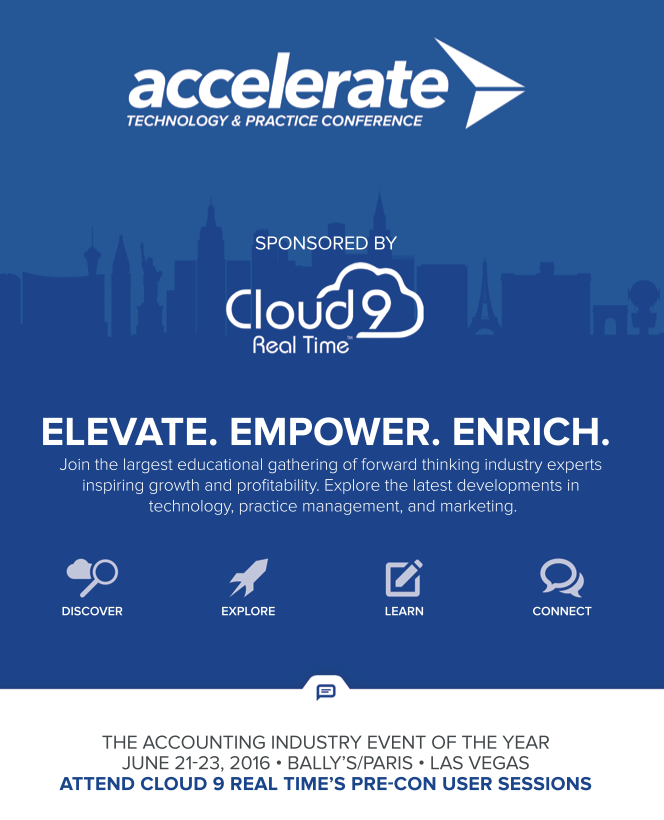 Learn everything you need know absolutely free.
Step-by-Step Instruction
Cloud9 Realtime will help you break down and understand everything you need to know about the cloud. Each week we'll be hosting free live webinars covering an array of subjects. Check out our upcoming webinar below!
New Webinars Coming Soon
Check back soon!
Webinars On-Demand