LEARN WHY CLOUD9 IS THE FASTEST GROWING CLOUD COMPUTING COMPANY IN THE USA
Elevate Your Business With Cloud Solutions
Because your server should work for you,
not the other way around.
Try Cloud9 Real Time Risk Free for 7 days >>>
OVER 750+ APPLICATIONS HOSTED
The Cloud Hosting Services offered by Cloud9 Real Time give you hosting options for more than 750+ applications and counting. Here are just a few of your favorites!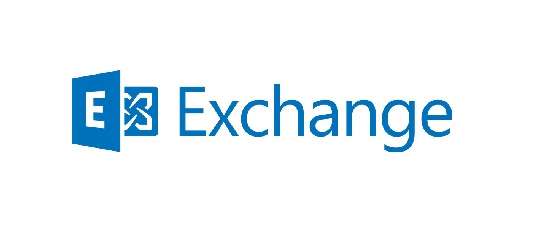 "We easily saved $50k per year after making the switch to Cloud9 just in costs related to one IT employee."
Christopher York
, TYS LLP

"Before switching to Cloud9, we used to spend at least 400 hours a year dealing with server issues. Now we spend no more than 20 hours per year."
Sidney T. Rowe
, Rowe & Deming, LLC

"The ability to work from anywhere with an internet connection provides me with greater flexibility while traveling, whether it be to visit family, travel to watch my favorite baseball team play (SF Giants) or attend out of town conferences."
Stacey L. Byrne
, Stacey L. Byrne CPA
Get A Custom Quote
Every company we work with is unique which is why we provide fully-customized, scalable, cloud hosting server solutions. We're here to help make your cloud hosting setup painless, easy, and fast. Fill out the form to the left and one of our experts will reserve space in the cloud just for you..
Fill out the form to the left now!
Case Studies
THE CLOUD EXPLAINED